2020 ASAO Members Offer

PROCESS YOUR 2020 TRADERS FOR JUST £7.00 PER ORDER
As suppliers to several ASAO members for a number of years now, we know many of you, who have not done so already, are thinking about changing from manual manpower and time heavy methods to a future proof, modern, online trade stand application system. With many younger people volunteering or being paid to help run ASAO events, they are used to technology, but have time against them daily, as they embark on their chosen careers and families externally.
So, the question you may ask are how much will it cost, how much time will it take, what will our traders think about it and how difficult will it be to change over?
Event Owl provides an easy to use package:
1. We list your event on our website. We can list it privately (only seen on your website), but you'll get much more from the community by openly listing it.
2. Traders see your event, and in under two minutes (if they are already registered with us) apply via the online form we set up for you based on your current form.
3. You'll receive a notifier email immediately, and their full application will be in your dashboard.
4. You sign in, assess it and Approve or Decline the application - we'll then send an email to the trader based on your decision.
5. If Approved, we process their card payment immediately (deposit or in full, and yes have scope to raise invoices and take the odd payment by bacs but this takes a bit longer). Payment goes direct to your bank account AND we issue them a sales receipt on your behalf.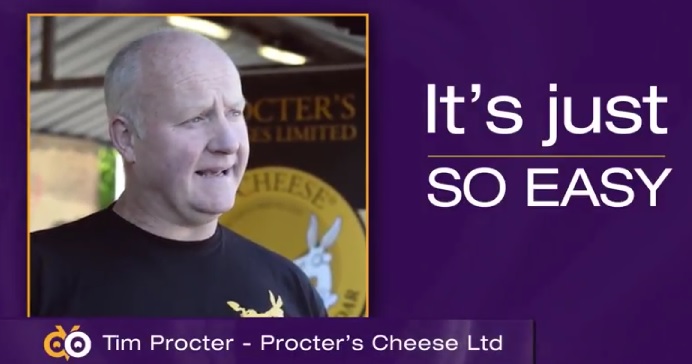 Our trader and event organiser testimonials speak volumes. Do bear in mind, that 97% of traders now have an online presence, many take card payments themselves, and have a payment debit or credit card.
If you take visitor ticket sales online, why not process your hard working, valued traders online?
To help you decide on what could work for you in the future, we have a special trial offer for 2020.
Set fee of £7.00 per order approved with the ability to absorb (positively encouraged) or pass on the 1.4%+20 card processing fee. Minimum traders to be processed via Event Owl for this offer is 50.
If you like using the system in 2020, fabulous, whether you process 50 or 100 exhibitors this fee will be honoured for 2021. If not, there is no obligation to stay, though we will all be sad to see you go.